Meet the Powell Chiropractic Clinic, Inc. Family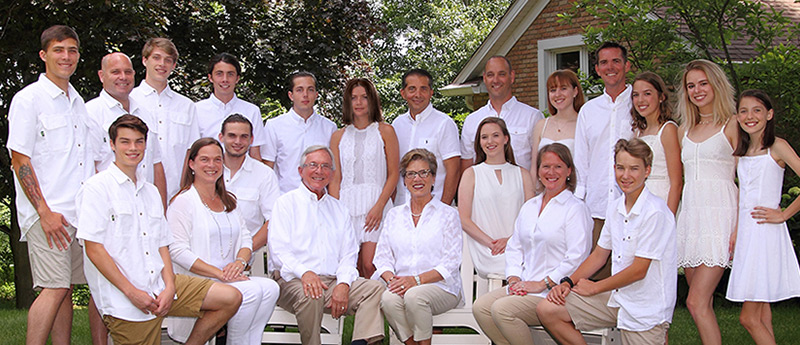 The Powell Family
At Powell Chiropractic Clinic, Inc., we work as a team to care for you and your family as if you were a member of our own family. Thanks to the passion, dedication, and expertise of our staff, our doctors are able to provide you with safe, effective, state-of-the-art chiropractic and natural health care.

Meet Our Staff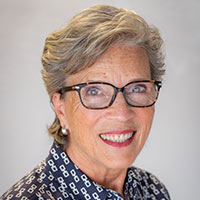 Donna
Donna Powell (Mrs. James P. Powell) has been a significant part of Powell Chiropractic's growth and development since 1970. She has served in several different capacities throughout the years and now is the Office Administrator assisting our Accounting Department and Management team. She is also the proud mother of Dr. Jim and Dr. Robert as well as Dr. Chip's favorite mother-in-law.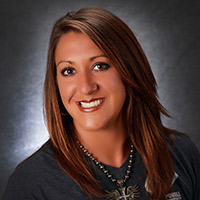 Alisa
I have been employed at Powell Chiropractic Clinic, Inc. since 2012. It is very rewarding to see on a daily basis how much the doctors help and guide their patients. Powell Chiropractic Clinic, Inc. is such a positive and family-oriented environment. I would highly recommend them to anyone!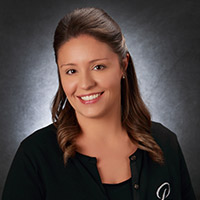 Amanda
Before becoming a part of the Powell Chiropractic Clinic, Inc. family in 2015, I knew nothing about Chiropractic. With the help of my new family they began educating me on chiropractic and its wonderful benefits. My son was experiencing bad headaches and our family doctor had no answers for us, so I brought him here and within the first couple adjustments including cranial adjustments, his headaches were gone! As a mother that was a huge relief for me knowing my son was no longer in pain! I was so amazed that I continue to tell anyone and everyone not just about chiropractic but about how unique Powell Chiropractic Clinic, Inc. is! I am so proud to be a part of this wonderful team and what Powell stands for.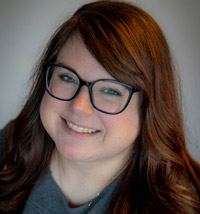 Ashley
Caring for people has been a passion of mine since I chose to go into healthcare in 2017. My journey to helping others began by earning a degree in Applied Science of Radiography at Aultman College here in Canton Ohio. I graduated Summa Cum Laude with a GPA of 3.9 in 2020. I worked for over a year as a Radiography Technologist at an Orthopedic facility and then found a family here at Powell in June of 2022. I love our warm and inviting atmosphere, as well as the talented team that I work with. The best thing about Powell is the love and outstanding care that I see being given by the wonderful people around me every day.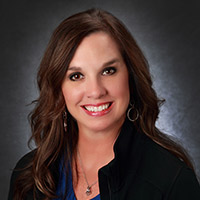 Holly
I started working at Powell Chiropractic in June, 2016. The staff is an amazing group of hard-working people who work together as a team but feel like a family. The Doctors are so dedicated and passionate about what they do and go above and beyond to see that the patients get the care they need on any level. It is so gratifying to see the patients transform throughout their care from the first appointment when they are not smiling and in pain to the excitement for their next appointment. It is an honor to be a part of this amazing team!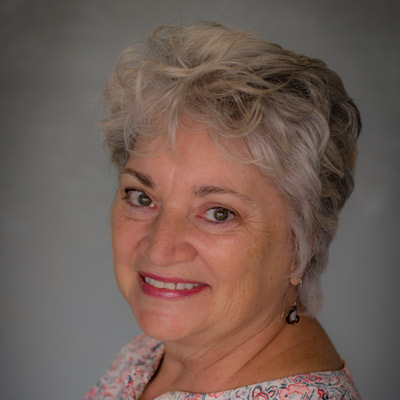 Jamie
I absolutely enjoy working as the CFO of Powell Chiropractic. The core values of our dedicated and compassionate doctors and coworkers are outstanding and fully support the philosophy of our patient's care being our top priority. It is so rewarding to witness the progression of our patients' recovery and I am sincerely proud and thankful to be a part of this "Family". My husband and I live in Mogadore and golf and kayak whenever possible. When I'm hibernating, I'm curled up with a good book or knitting, crocheting, crafting, the list is endless.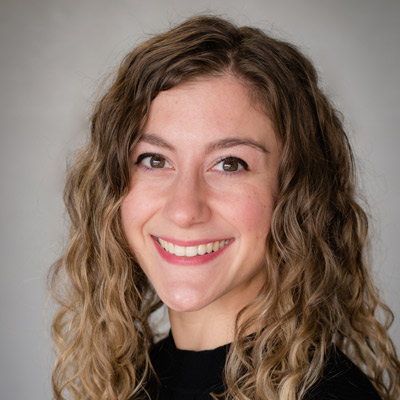 Julia
I began working at Powell Chiropractic in May of 2021. I feel very fortunate to have grown up in a household that has always valued chiropractic care and a holistic approach to health and wellness. Witnessing the patient transformations on a daily basis here at Powell have been some of the most uplifting and rewarding experiences. I am so grateful to have been welcomed into such a wonderful team here that regularly offers patients hope and a better quality of life.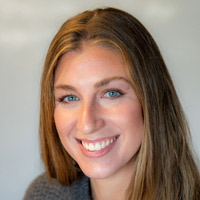 Kerisa
My journey with Powell Chiropractic began in December of 2021; however, my journey with the Powell family began back when I was just a little girl. I had the blessing of growing up and dancing with Dr. Jim's youngest. With Dr. Jim as an influence, all of my chiropractic care knowledge, I learned from him. Joining the clinic and witnessing the patients' journeys from start to finish and seeing them walk away with a better quality of life, has been the most rewarding, gratifying, and fulfilling aspect of joining this family. When I am not working at Powell's you can find me in the gym, hanging with my dog, watching Harry Potter, or just simply enjoying the outdoors. I am so grateful and proud to say that I am apart of the Powell Chiropractic Clinic.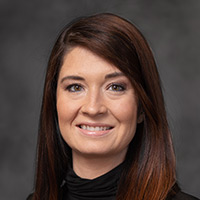 Melena
Prior to coming to Powell Chiropractic Clinic, Inc.'s Health and Wellness Department in 2019, I had several years experience working in chiropractic offices and massage therapy. Holistic healthcare has been a passion of mine for most of my life, and I enjoy assisting others in pursuing their health and wellness goals. I've personally been receiving chiropractic care since I was I child and find it to be extremely beneficial to my overall wellbeing. Here at Powell I find it exciting to be able to combine the care of the body with Dr Robert's nutrition and health wisdom. Over the years I have enjoyed living in several different states and learning new things everywhere I go. In my free time you'll find me hiking, reading, or snuggling with my favorite nephew.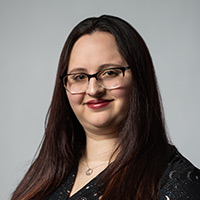 Rene
I have been working at Powell Chiropractic Clinic, Inc. since April 2016. I have to say that this is the most amazing work environment I have been a part of. Between the patients and employees it truly feels like a family! It's a very fulfilling job! Seeing all the different issues our patients may be coming in for and in just a few weeks a complete turnaround in their mind and body. I'm just so happy to be part of this family at Powell Chiropractic Clinic, Inc..


Powell Chiropractic Clinic, Inc. Team | (330) 494-5533